Hillbrush were delighted to host a filming crew from ITV4's documentary series 'Made in Britain' last week. From common household items to large scale machinery, the behind-the-scenes documentary series looks at how British industry is still very much alive.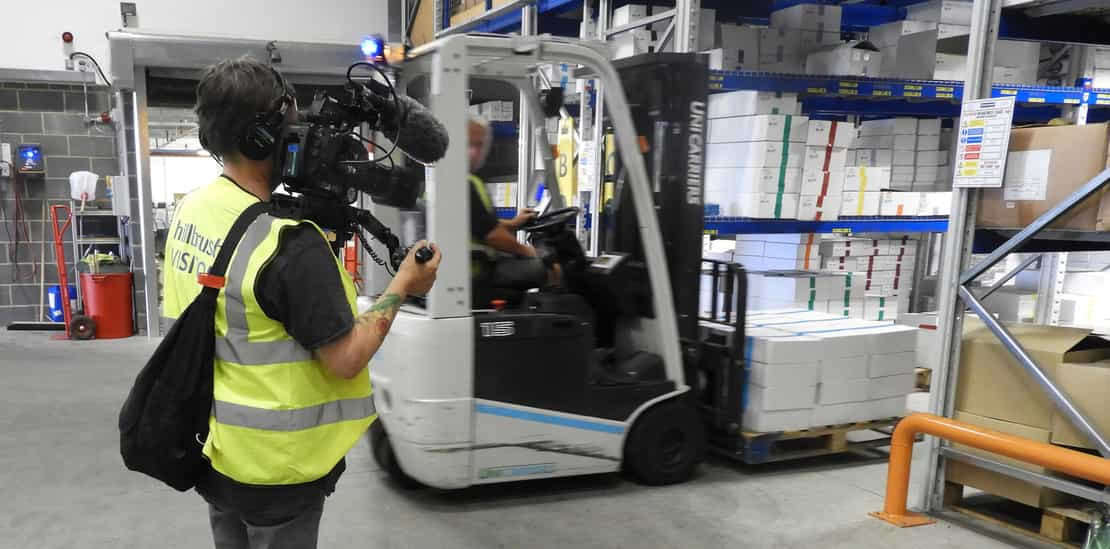 Made in Britain was recently commissioned for a second series following the success of the first, last year. Previous episodes featured Bombay Sapphire Gin, Yorkshire Tea, Barbour waxed jackets and Tyrrells crisps to name a few.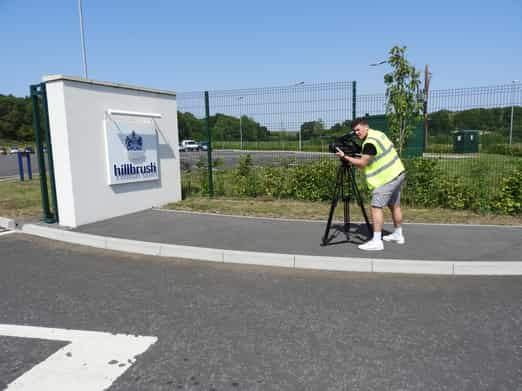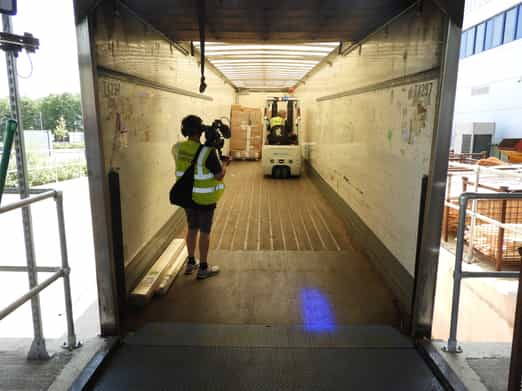 A production crew spent the day at Hillbrush, following the lifecycle of one of our brushes from creation to delivery. Philip Coward, Hillbrush Chairman commented:
"It was a real highlight to showcase our new facility to ITV and DaisyBeck Studios and welcome them to the world of brush manufacturing! The camera crew were extremely thorough and I hope have captured the real es

sence of what has made Hillbrush a successful British business. We are very proud of our heritage and we very much look forward to viewing the final production."
The episode featuring Hillbrush is due to air later in the year.